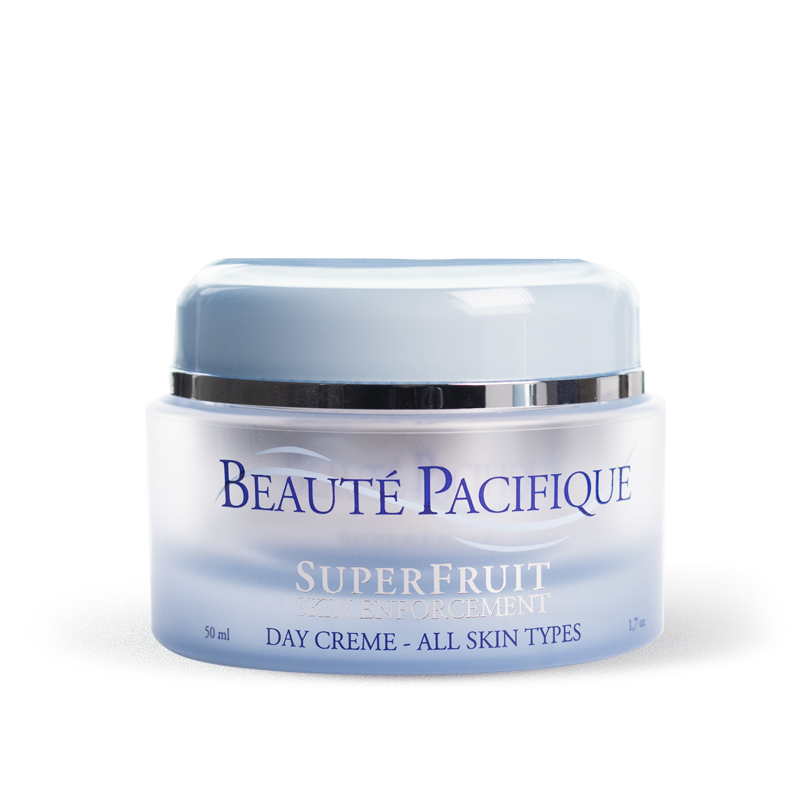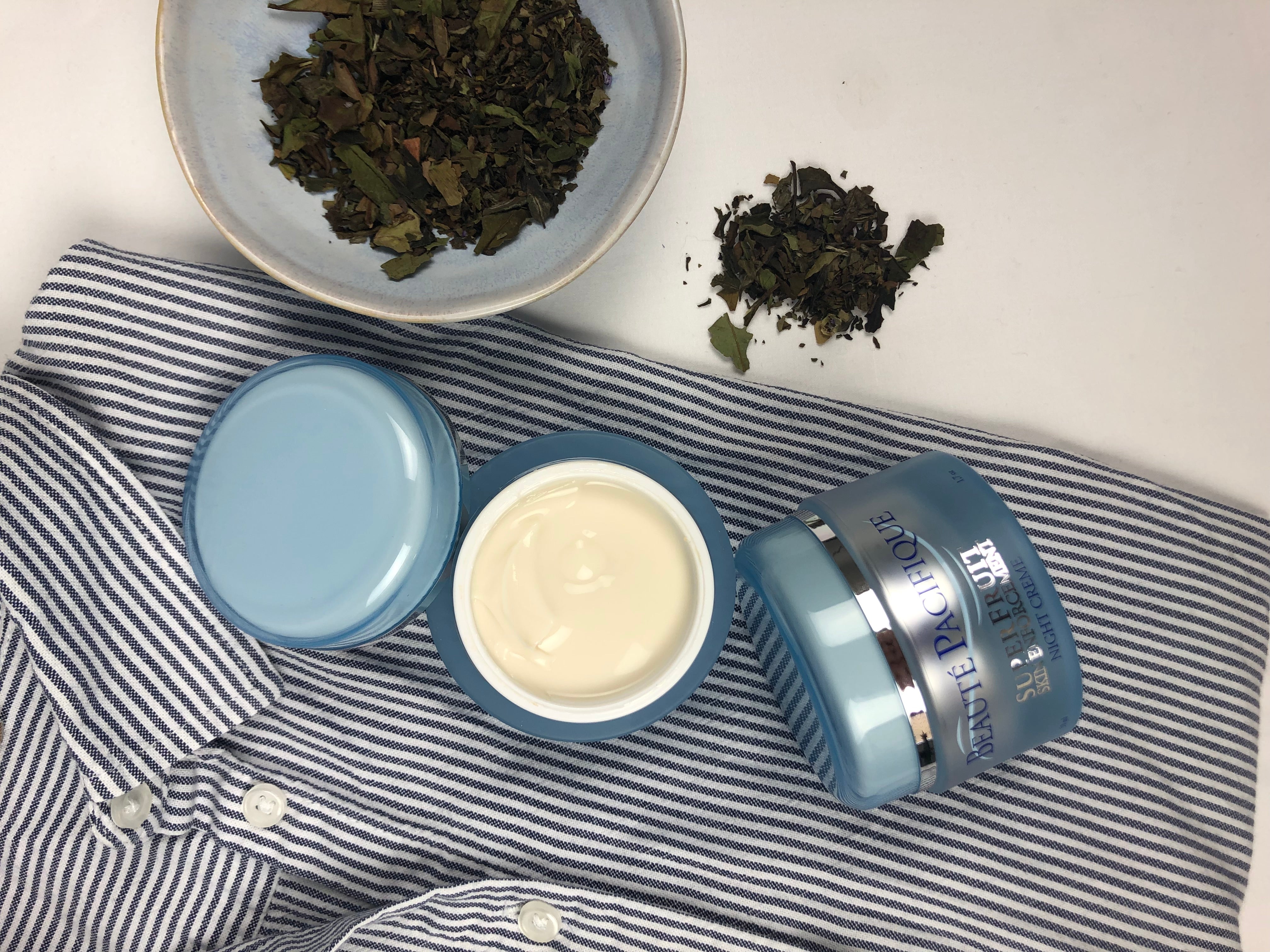 SUPER FRUIT Day Crème, 50ml
Prevents blemishes and reduces redness
Keeps skin youthful with Super-Fruit extracts
100% Money Back Guarantee!
Piegāde 1-3 darba dienu laikā!
SUPER FRUIT Day Crème, 50ml

Beauté Pacifique Super Fruit Day Creme from the Skin Enforcement line is a moisturizing day cream that maintains and strengthens the skin's properties, keeping it youthful and healthy for as long as possible. Limits both the first mimic line and the formation of pigmentation.
The cream is enriched with three SuperFruit fruit extracts obtained from lingonberry stem cells, green tea, apple leaves and also supplemented with three different additional biomimetic peptides.
Provides SUPERFRUIT fruit extract for a high concentration of antioxidants, this cream protects skin cells, optimizes skin regeneration processes, increases skin moisture levels, evens skin tone and reduces redness.
Silta sirds 🤍
Neesmu dzīvē saņēmusi personiskāku un īpašāku sūtījumu..!!! Mani mīļie produkti ar svētku atlaidi, saņēmu īpašu dāvanu un paraudziņus - atlasītus tieši speciāli manai ādai un vajadzībām. Katalogu ar atzīmētiem produktiem tieši man. Skaisti iepakots, ar mīlestību, sirsnīgs paldies! Ļoti novērtēju 🤍