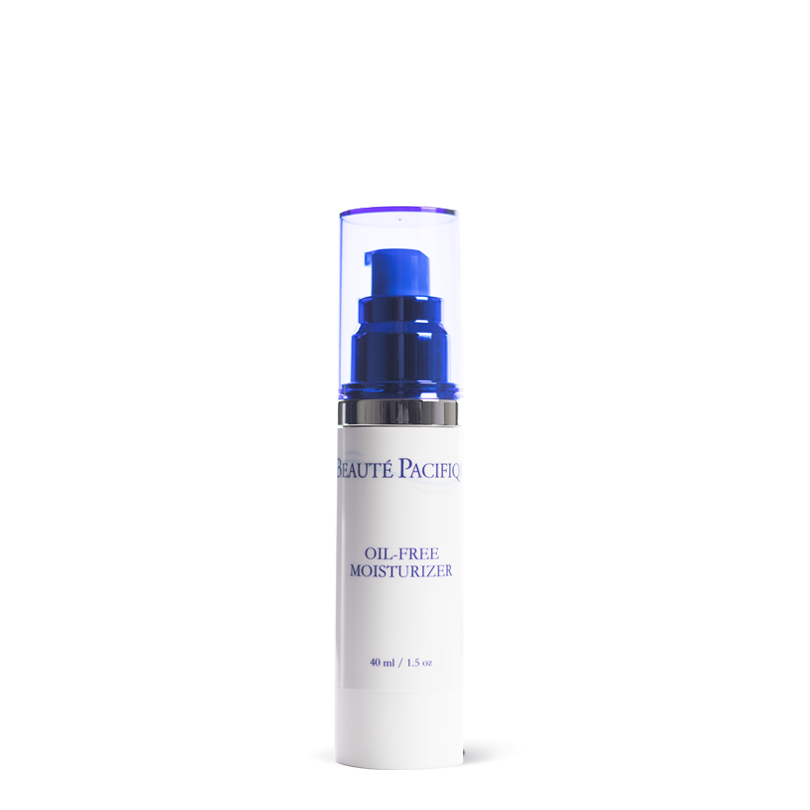 OIL-FREE MOISTURIZER, 40 ml
Does not make the skin greasy and is therefore also ideal for young skin that needs daily moisturize
Perfect for both women and men.
It is a good base for applying make-up.
100% Money Back Guarantee!
Piegāde 1-3 darba dienu laikā!
Beauté Pacifique Oil Free Moisturizing Creme, 40 ml, Mattifying moisturizing cream
Beauté Pacifique Oil Free Moisturizer is a cream with a light consistency for those who prefer not to put anything on their skin, but understand that skin hydration is an important prerequisite for healthy and supple skin.
Creates a matte skin surface and is therefore an ideal product for combination/oily skin care. Formulated to reduce the shine of the skin, while conditioning it and making it pleasantly soft.
Oil Free mouisturaizer ir lieliski maiga tekstūra, netaukojas un perfekti klājas, atstājot vieglu sajūtu uz sejas.
Ierindojies starp citiem maniem BP top produktiem.