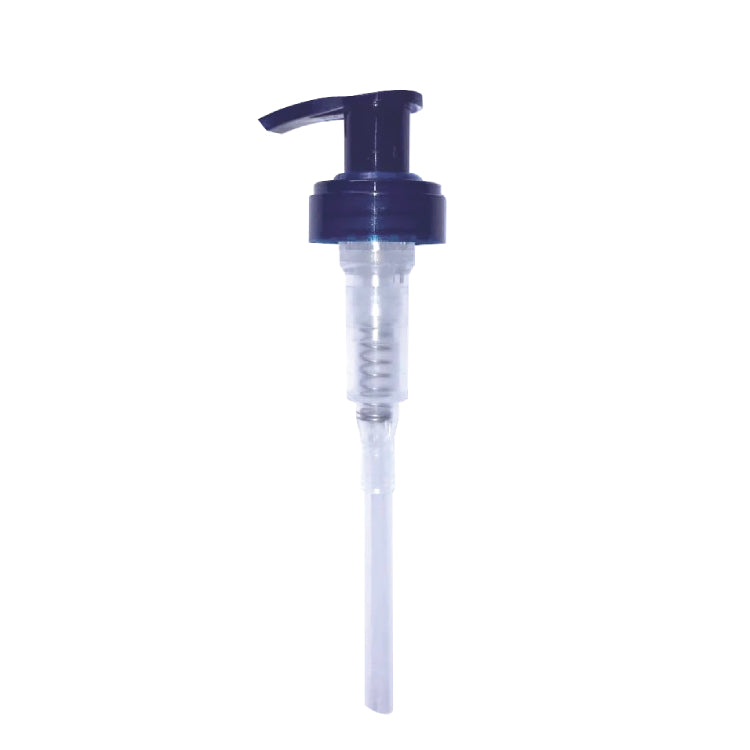 Beauté Pacifique Dispenser for 200ml bottles
100% Money Back Guarantee!
Delivery within 1-3 business days!
Beauté Pacifique dispenser for 200ml bottles
200 ml bottles of Beauté Pacifique products are produced with a dosing cap, through which it is convenient to squeeze the desired product from the bottle. However, if you want to use the product with a dispenser pump, then you can buy it separately. Dispenser pump suitable for 200 ml bottles - all hair care products, shower gel, cellulite gel, body lotions, milks and tonics. The pump is reusable.